About Nuclei Brand Marketing Solutions
Over the past 9 years Nuclei Brand Marketing Solutions LLP has assisted organisations in the Education, Logistics, Retail, Manufacturing and Technology Industries to:
Reposition their brands,
Establish business frameworks based on international standards & set up overseas market presence,
Improve Customer Experience with Customer Relationships Management System and Concept Stores and
Provide Marketing Support Services in PR, eCommerce Content Management & other promotional activities.
Principal Consultant: Jean Keow ( Practising Management Consultant/ PMC)
30+ years of experience working in multi-national corporations such as Sime Darby, Diethelm , American Express and Procter & Gable across a varied cross section of industries from building to furniture to financial services to FMCG.
PMC certified to assist SMEs to tap on government grants such as EDG by Enterprise Singapore, Squared On-line ( Digital Marketing by Google) certified to provide digital marketing support as well as other marketing support services, Business Excellence certified to assist organisations to establish a business framework based on international standards and to be internationalisation ready, ACTA certified trainer and assessor.
The Essence of Branding: Branding defines the company. It adds highly sought after intrinsic value of worth, trust and credibility. It integrates sustainability into the overall business strategy and drives growth.
The Mission: Leveraging on knowledge to help make the Good, Better and Better, Best.
NBMS is founded on the belief that when the key elements of Brand Marketing i.e. Marketing, Public Relations,
Capability Building & Sales are fused together; the energy harnessed will provide the impetus to deliver Best-in-class results!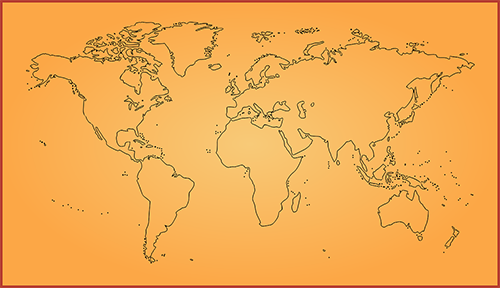 Nuclei Brand Marketing Solutions (NBMS) is driven by the Singapore Government's call to reach out to brands to start building their business foundation and develop brand strategies to recognize their full potential by going International.
Yours maybe a new brand or an established one that requires to be equipped with the right fundamentals to meet the challenges of the Volatile, Uncertain, Complex and Ambiguous (VUCA) global market place.
Our Approach:
We regard each brand as a business and aim at helping today's business leaders to lead a winning team through Business Excellence and Best Practices so as to stay ahead of the competition with sound value propositions leveraging on investments in the right talents, innovations and technological advancements.
Our Services:
Brand Management – to improve Brand Strategy and Organization's performance with Business Excellence and Digital Marketing Excellence.
Grow Your Business – to build collaborative networks for strengthening your value propositions locally and internationally.
Enter New Markets – to provide Cold Eyes Reviews of organizations' business processes, identifying gaps and make pertinent recommendations to help overcome entry barriers and achieve Market Readiness.
Work with Enablers –
recommend suitable grants with Enterprise Singapore & assist with applications.
to help build capabilities of talents to ensure that they stay relevant with recommendations to suitable programmes.